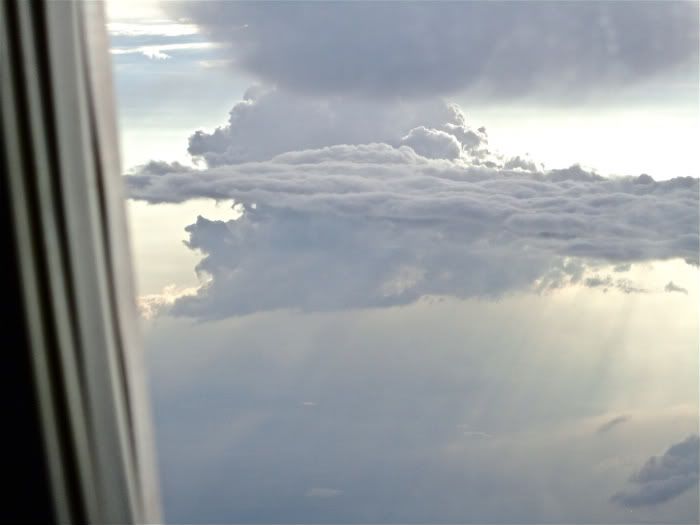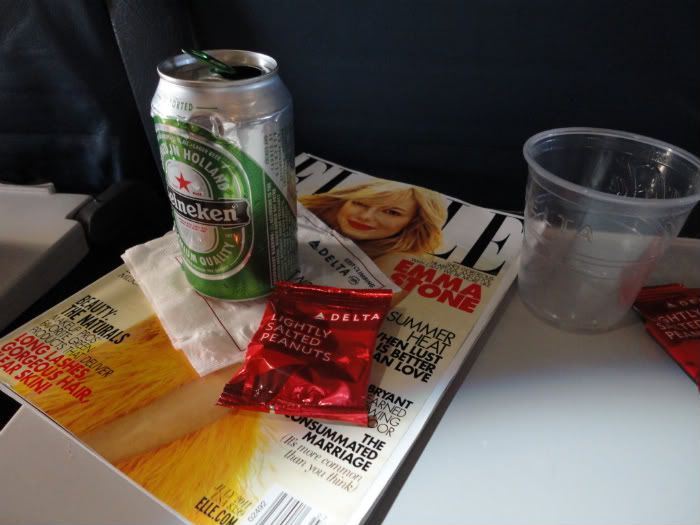 This was a long exciting day. Back to New York. I fell in love with the flight attendant. He reminded me of my friend Colby. He pulled a complementary drink ticket out of his tight vest and handed it to me. After getting a good buzz in the Atlanta airport I used my golden ticket and continued my booze cruise.
DEAR FLIGHT ATTENDANT,
MY BEER WAS GOOD. THANK YOU. YOU MADE MY TIME. I LOVE YOU. I HOPE TO SEE YOU ON THE STREET. PS THANK YOU FOR WRITING YOUR NUMBER ON MY BOARDING PASS.